Empacadora Bilbosa S.A.
It is an ecuadorian company located in Montecristi city, Province of Manabí – Ecuador, dedicated to transform and export seafood and aquaculture products, with the highest quality standards to satisfy the most demanding customers globally.
Our products have established the Ecuadorian shrimp as one of the most recognized worldwide for its quality.
We have developed third-party brands, achieving a captive market of quality and fulfillment of commitments.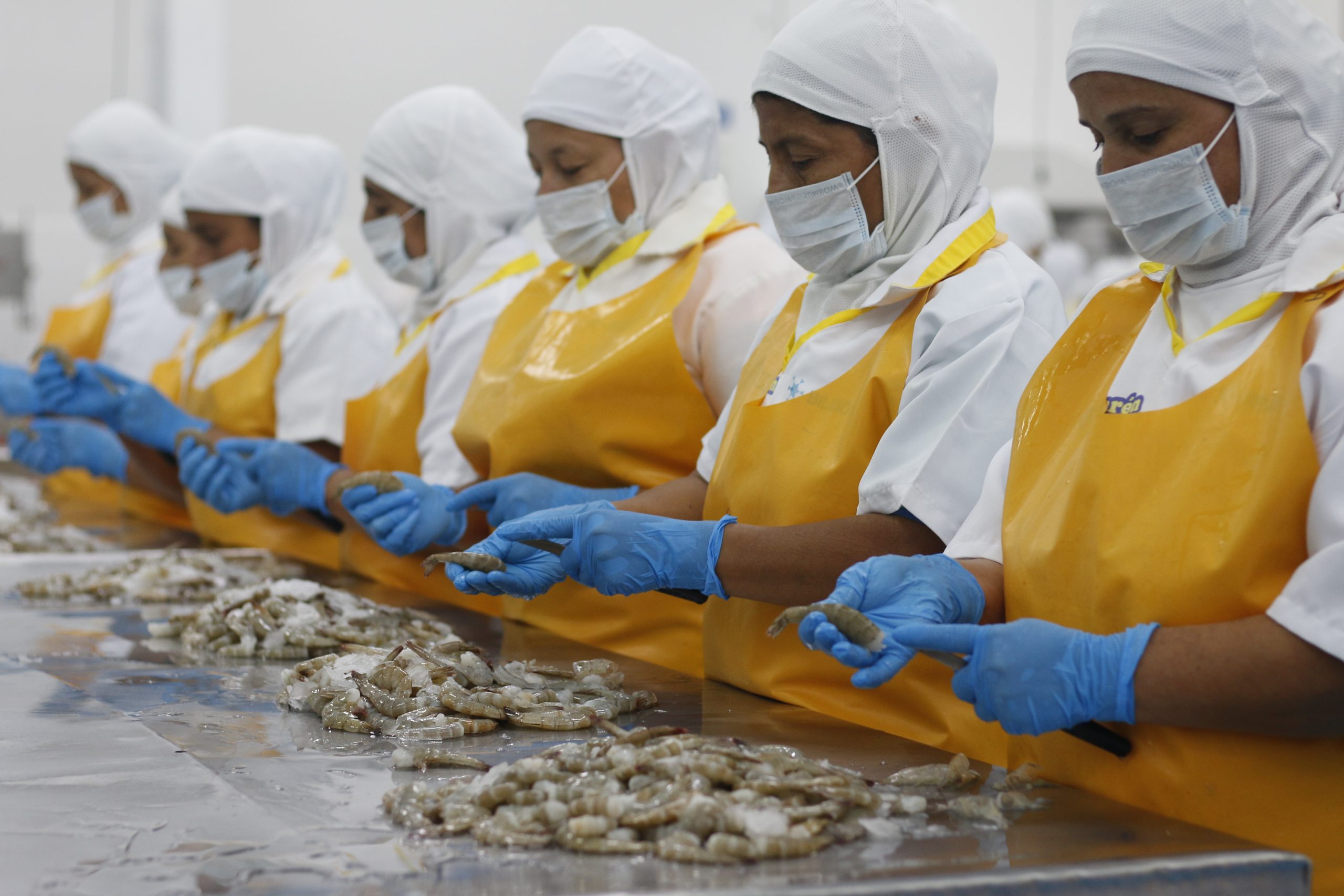 Our Values
Our clients recognize us as reliable business partners. Our quality positions us within the main exporters of Ecuador
We act in a responsible and committed way with our collaborators, clients, partners and the planet
We value and empower our work team, we do the right thing and with passion
Institutional Video – Empacadora Bilbo S.A
Mission
Share the experience in excellence and quality of Ecuadorian seafood and aquaculture products with families, companies and the world.
Vision
By 2024 we will be one of the top three exporters of seafood and aquaculture products in the province of Manabí, oriented on excellence , food safety, for families, companies and the world.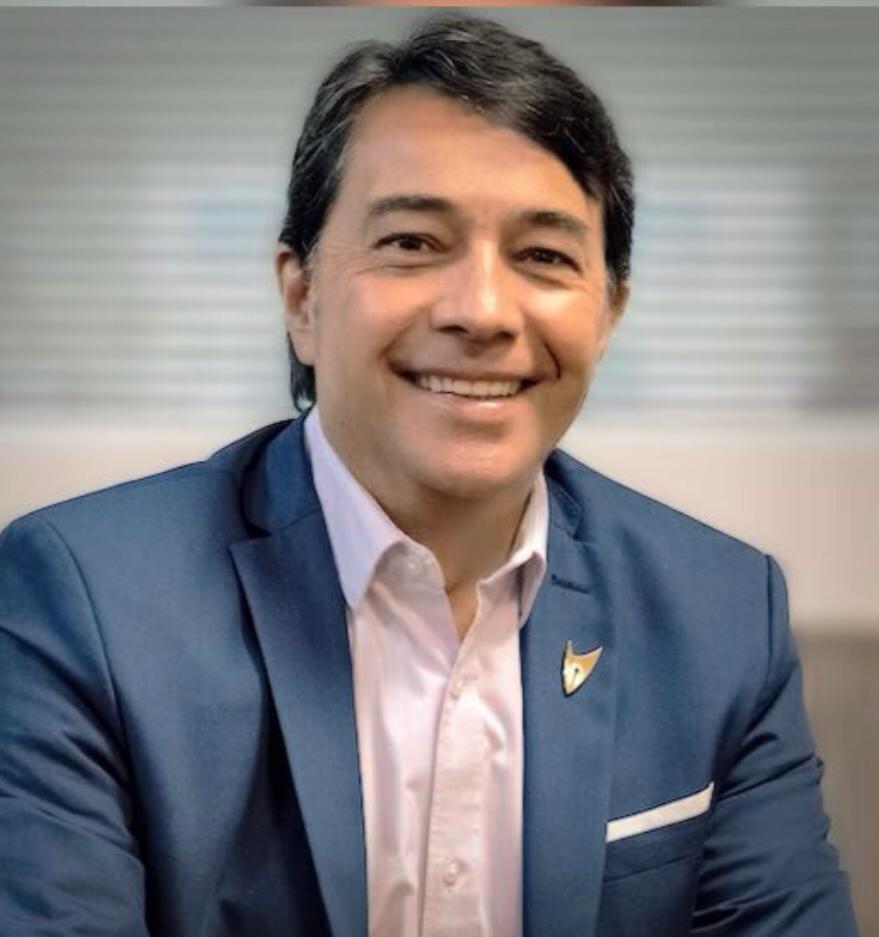 Ricardo Herrera
PRESIDENT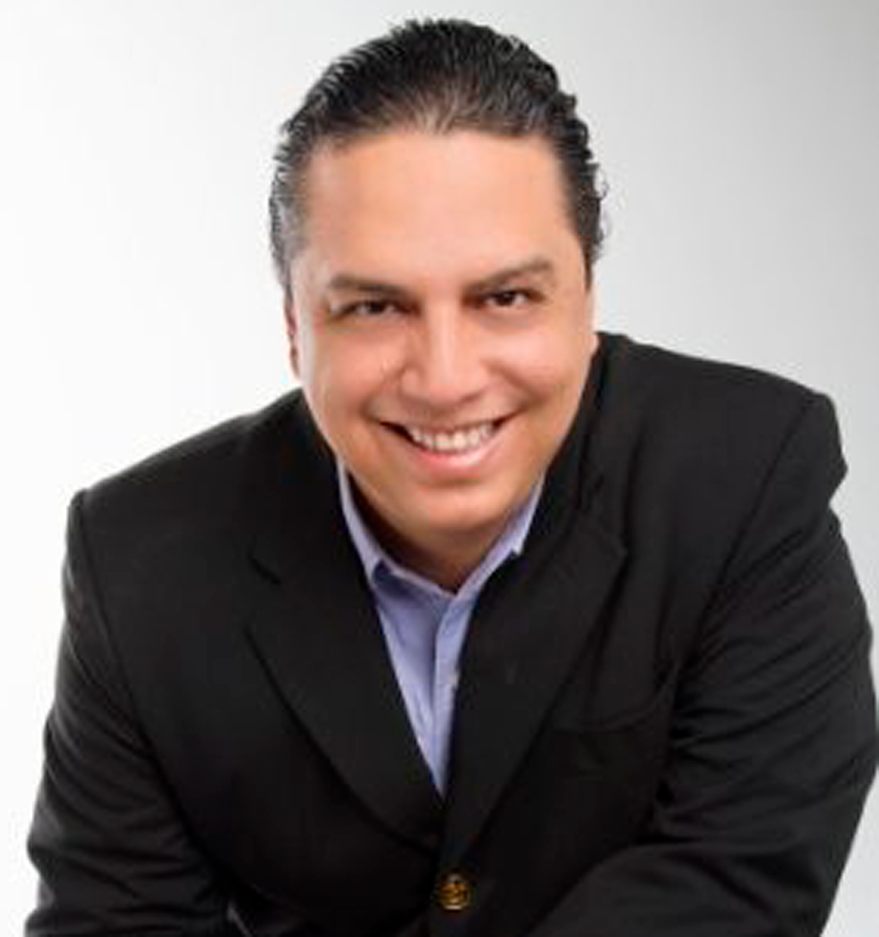 David Acebo
GENERAL MANAGER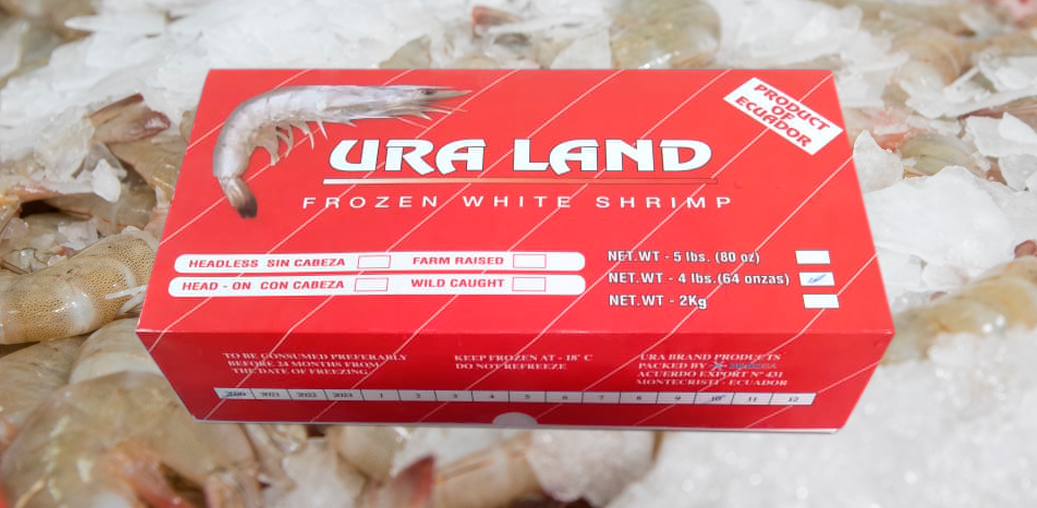 URA-LAND
Shrimp Tail and Shrimp Value Added (Peeled and Deveined / Not deveined). In presentations: 4 pounds – 5 pounds – 2 kilos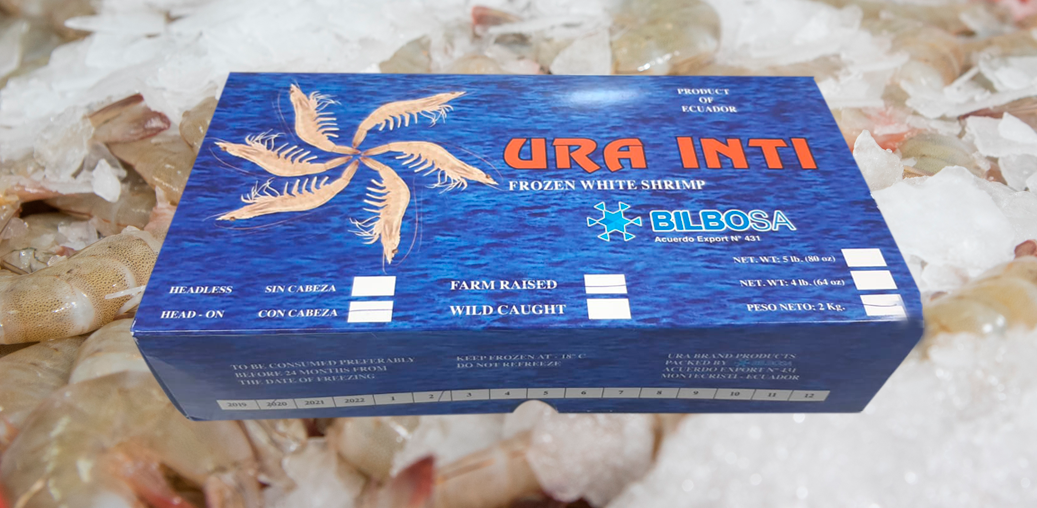 URA-INTI
Whole Shrimp and Headless Shrimp, both in block presentation. In presentations: 4 pounds – 5 pounds – 2 kilos