Quality and Safety of Our Products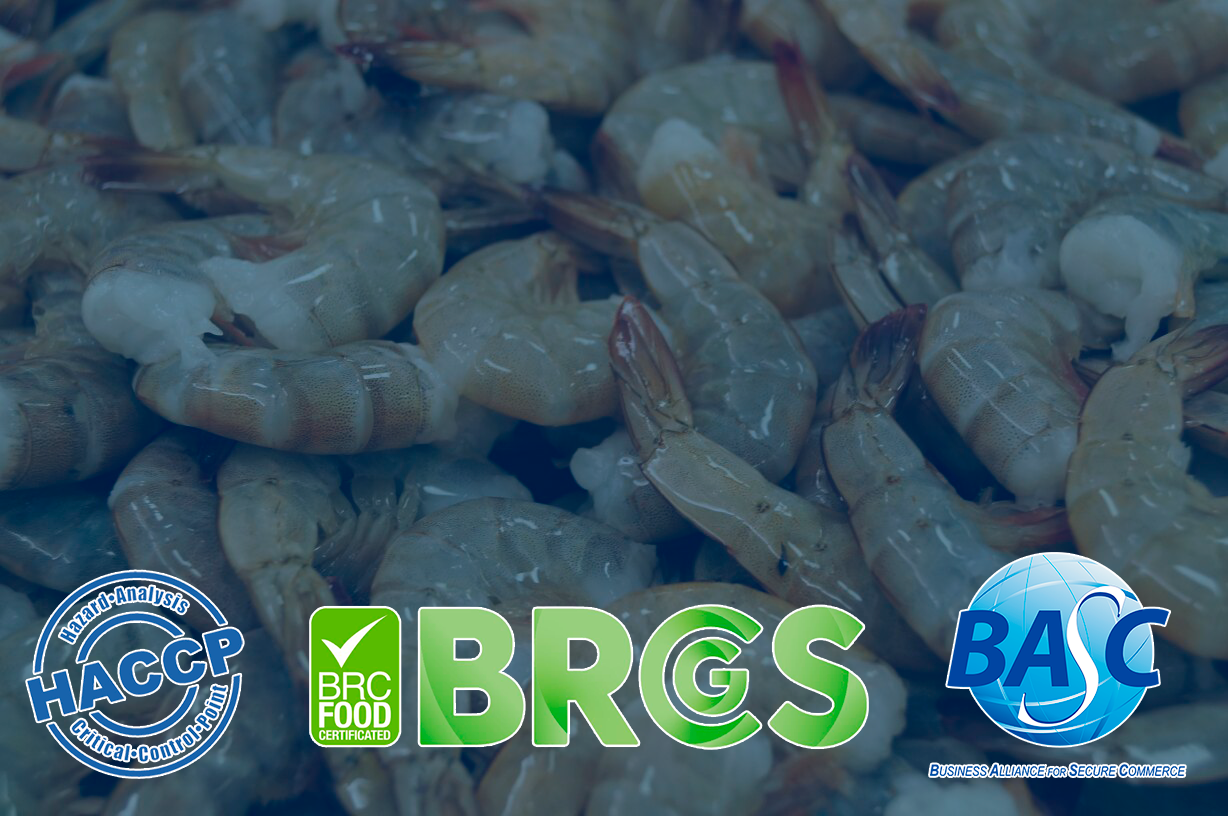 Quality Certificates
We have food safety standards based on the HACCP system in all our processes.
We maintain an Integrated Food Safety and Quality Management System, Environmental Management, BASC Control and Safety and Occupational Risk Prevention, which constitutes an integrating and dynamic element in the management of the company.
It is worth mentioning that we control the quality of the product, from the reception of the raw material to the shipment to any part of the world.
Our excellent technical and human team is in charge of verifying the manufacturing, packaging and dispatch processes of all products, giving security to our customers.