Quality and Food Safety
Empacadora BILBO S.A., has implemented and certified its Food Safety Management system, as part of its corporate strategy to adapt to legislative changes, manage and mitigate food safety risks, reduce food safety claims, protect its brand and build trust with all parties interested.
Environmental Management
As part of the commitment and established objectives of Sustainability in Empacadora BILBO S.A. Measures have been adopted to minimize environmental impacts on the company's surroundings. Among these measures we can point out a correct management of chemical and biological waste, as well as the industrial waste that is generated, promoting the recycling of packaging material as a good environmental practice. The industrial wastewater that is generated from the process is sent to an authorized environmental manager for the respective disposal, taking pertinente measures for a proper use of water.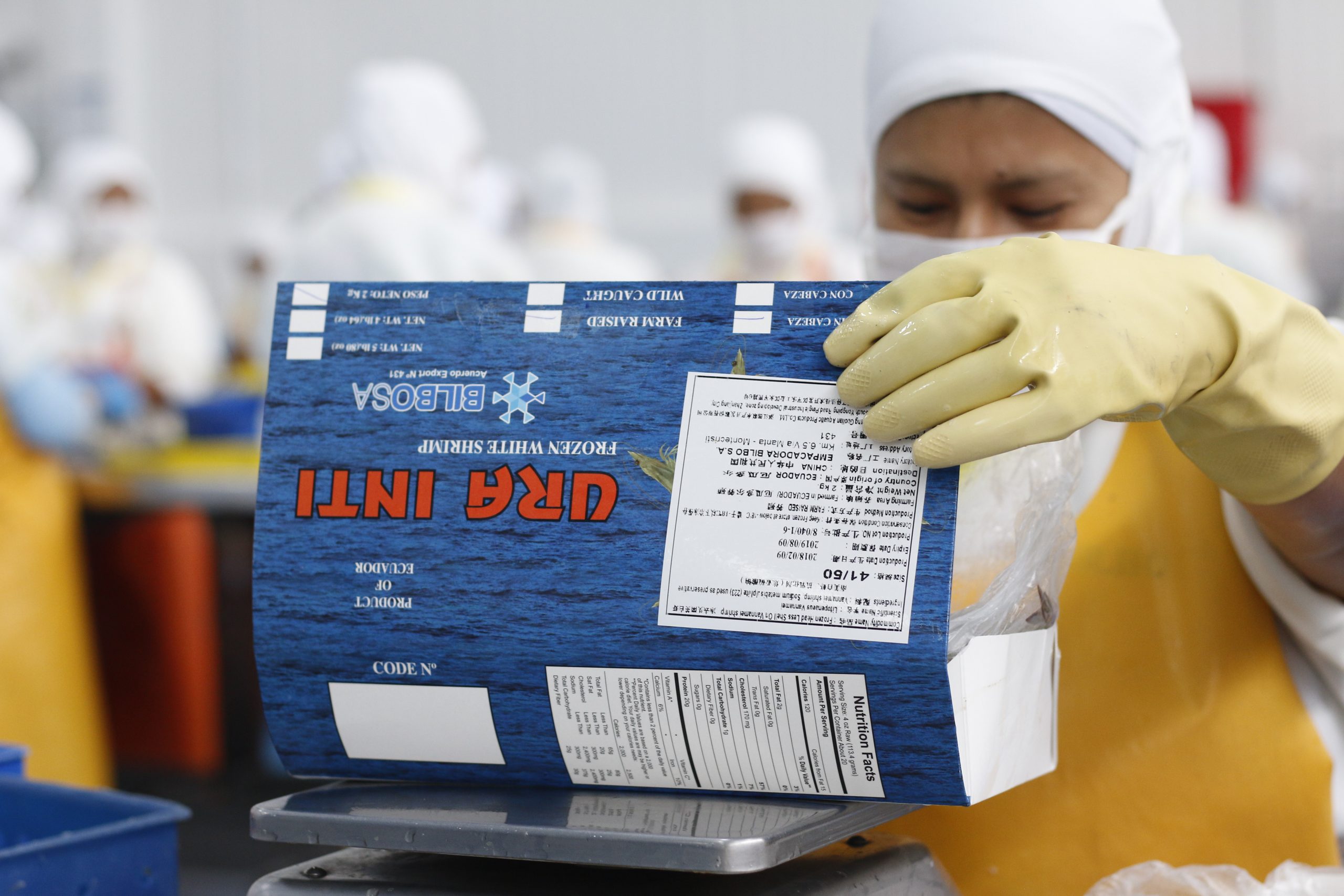 Our human resource is a fundamental axis in the organization. For this reason, we make sure that all workers carry out their activities in risk-free environments and in healthy conditions. In the same way, the company takes special care with those vulnerable groups (people with disabilities, young workers, employees during maternity and breastfeeding periods) receive special attention.